Culloden's painting of 'mystery' man to be auctioned off
An intriguing painting with ties to the Culloden Jacobites will be auctioned Thursday at Inverbervie.
Mystery surrounds Sir James Napier (1711-1799), a native of Inverbervie, who fought with the Jacobites at Culloden and somehow escaped deadly persecution to become George III's physician and inspector general from Her Majesty's hospitals in North America.
During the Seven Years' War (1756-1753) / French and Indian War (1754-1763) Napier was director of General Braddock's army general hospital in Virginia.
And that's, in a nutshell, all we know about this gentleman, says auctioneer David Smith of Bervie Auctions.
The portrait is by an unknown artist and has suffered slight damage to the canvas.
Nonetheless, he's already gaining attention, no doubt due to his Culloden connections.
Mr Smith said: 'We put it at between £ 600 and £ 800 but it's a total stab in the dark.
"Napier is something of a mystery.
"A painting of him appeared on the Antiques Roadshow, and even expert Philip Mold had to admit that little was known about his life."
The provenance of the painting is assured, coming from the same house where it has been kept for 200 years.
The sellers cannot be disclosed, but Mr Smith says the family is linked to Sir James Napier.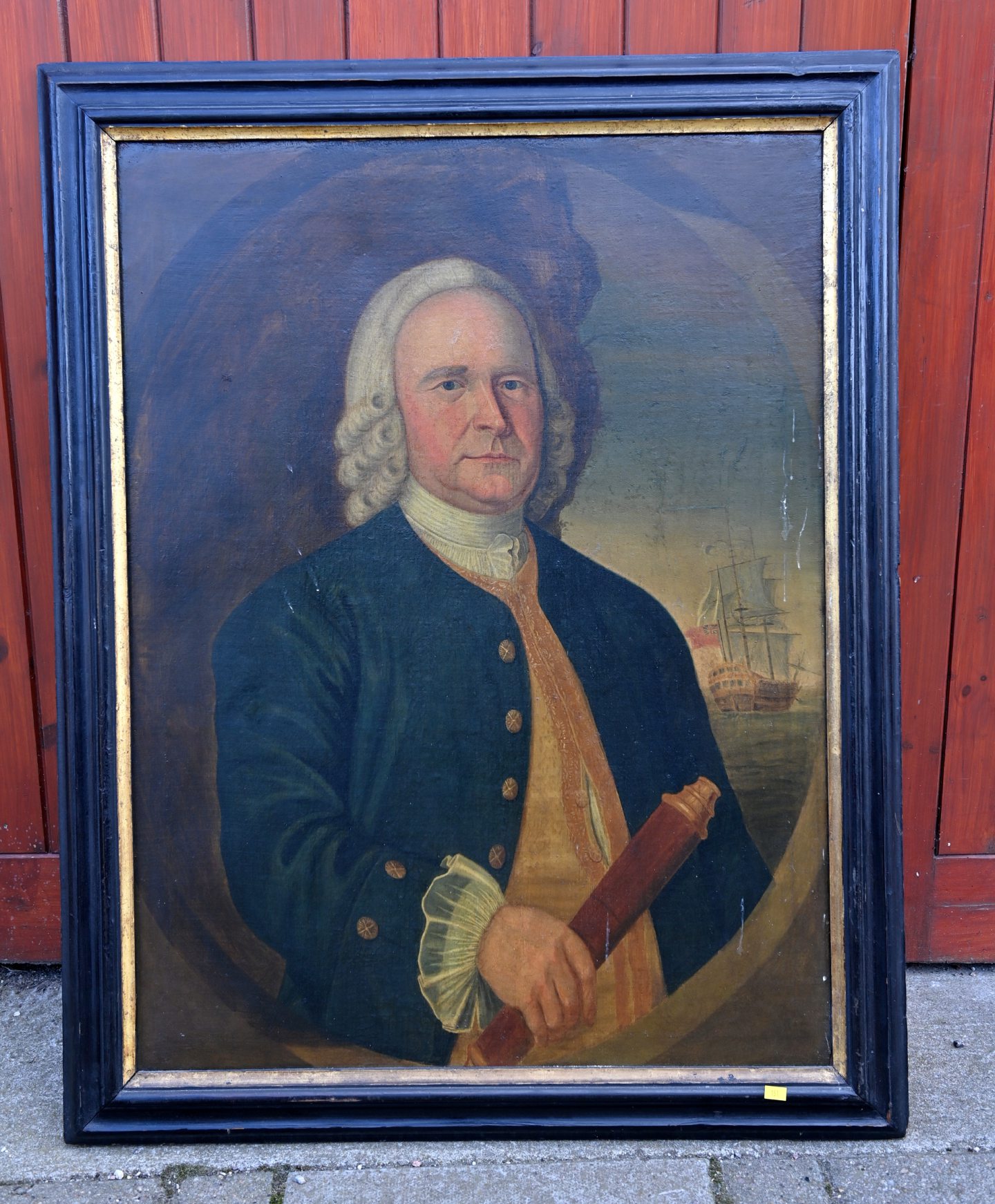 From the same house, unsigned portraits of Captain Wilkie and his wife from around 1806 are also appearing at auction.
Mr Smith said: "Again, we don't know much about Captain Wilkie, but these are lovely portraits and I want to sell the two together because they are husband and wife.
"There is a connection between the Wilkies and the Napiers, because we found out that Anna Wilkie was Sir James Napier's sister."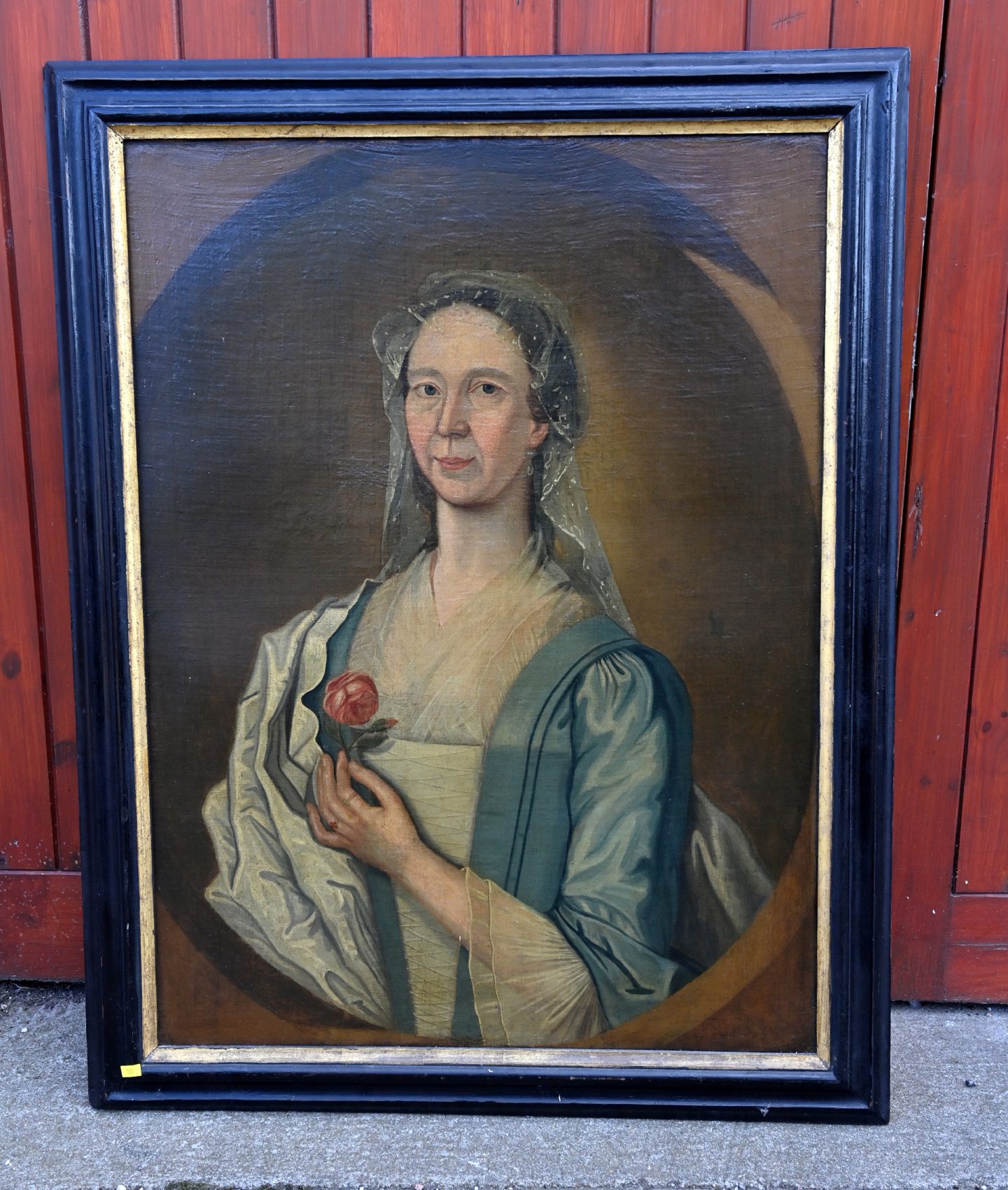 He estimates between £ 600 and £ 800 for the pair.
Sellers of the paintings also offer a late Victorian Seaforth Highlanders officer's silver checkered brooch by Kirkwood, Edinburgh, in its original box, which Mr Smith estimates at around £ 800; and an impressive collection of dark Mauchline Tartanware.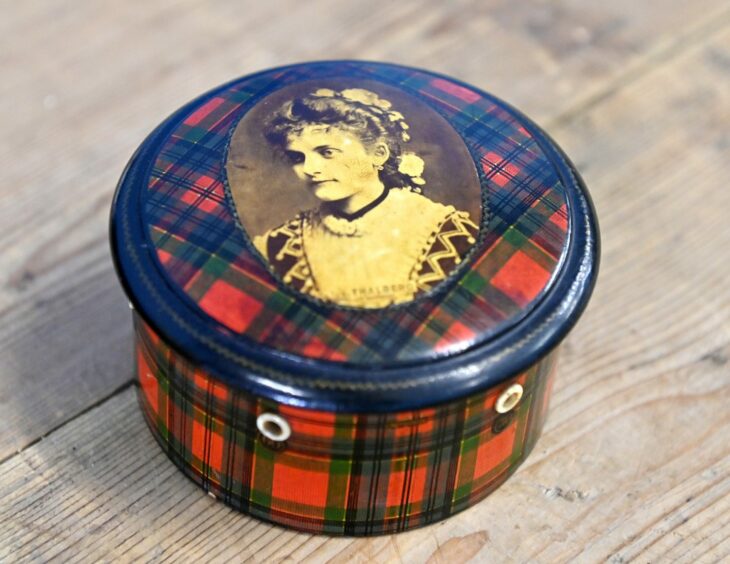 Mr Smith said: "It includes a most unusual box with a portrait of opera singer Zaré Thalberg on it.
"It's a regular mixed auction on Thursday, but the auction house will look like a small museum."