Investors Sue Model Tobacco Lofts Developer | Local business news
Two investors in the redevelopment of a former tobacco factory in South Richmond have sued the developer, alleging he increased his stakes in the project through a scheme of fraud and money laundering.
The lawsuit, filed Tuesday in federal court for the Eastern District of Virginia, says Model Tobacco Lofts developer Chris Harrison engaged in a "relentless campaign of misrepresentation." [and] financial records, fraudulent financial transactions [and] expenses and falsified documents" to steal the interests of its supposed partners in the Model Tobacco Lofts redevelopment project.
Some school board members say they must first approve the transfer of ownership and that the proceeds from the sale belong to the school division.
The plaintiffs in the case are SS Richmond LLC and MK Richmond LLC, which are associated with R. Michael Kuehn and Steven S. Snider, according to documents filed by the state corporation. The lawsuit does not give the full names of the two investors, but notes that they are the sole operators of Washington-based real estate development and finance company Santorini Capital.
The art deco Model Tobacco building, which closed more than three decades ago, is being transformed into 203 upscale apartments. The six-story building on Richmond Highway is undergoing a renovation that will cost around $65 million.
A company representative asked that questions be directed to Harrison. He did not respond to an email sent Friday afternoon.
A ribbon-cutting ceremony and open house for the new Model Tobacco Lofts is planned for later this month.
Top 5 Weekend Events: Bright Eyes on Brown's Island, Big Field Day & Vibefest
Sparkling eyes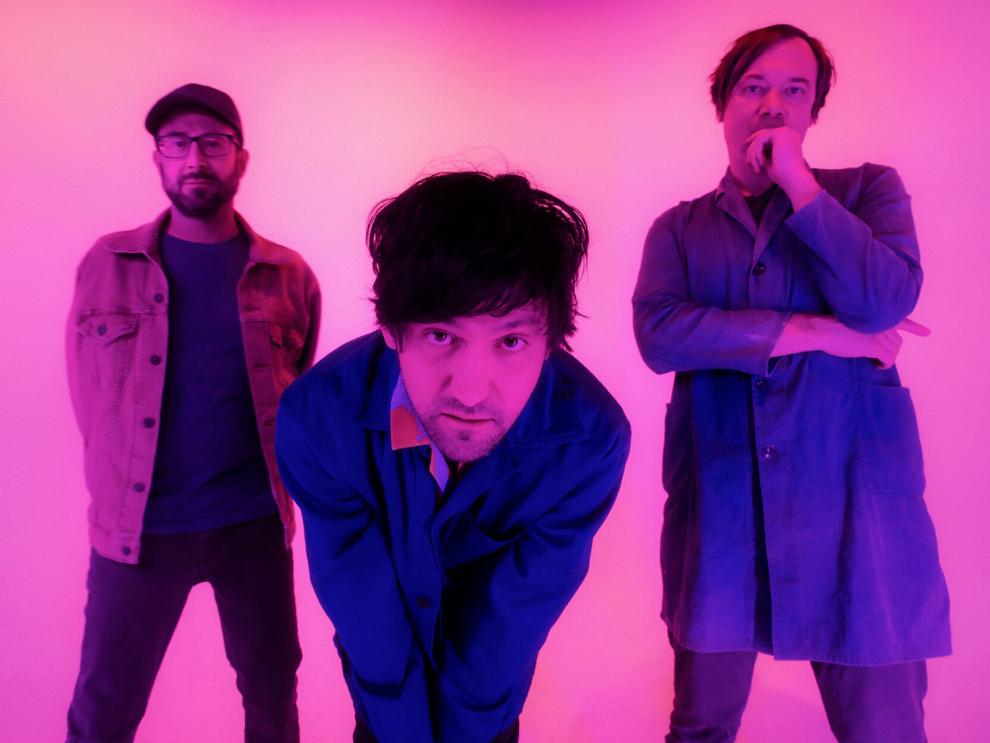 Friday Cheers: Bombino with Pachyman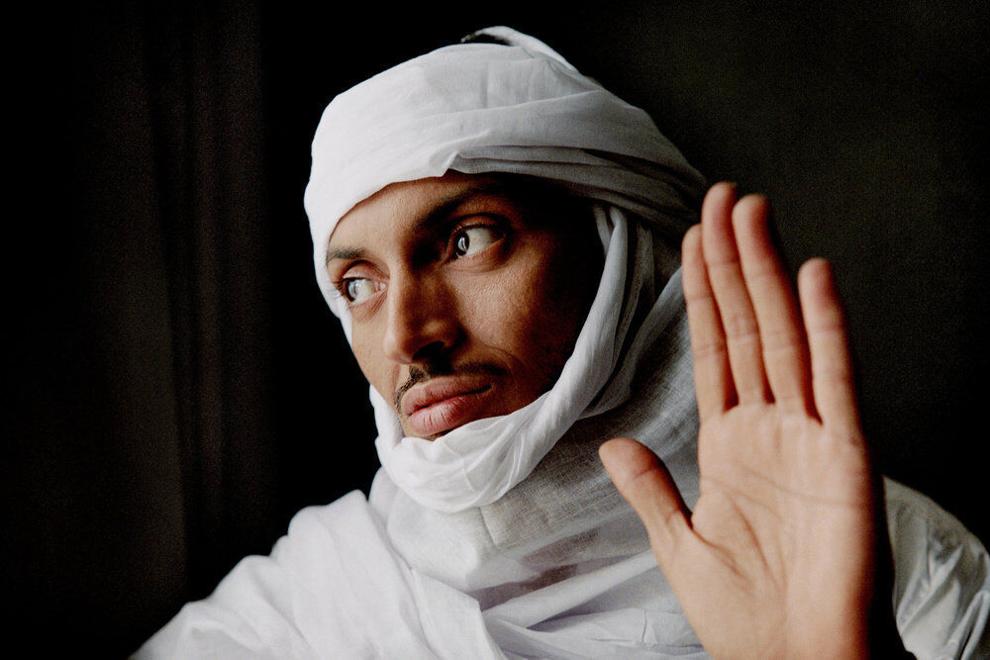 Big Day in the Field: Fitz and the Tantrums and St. Paul and the Broken Bones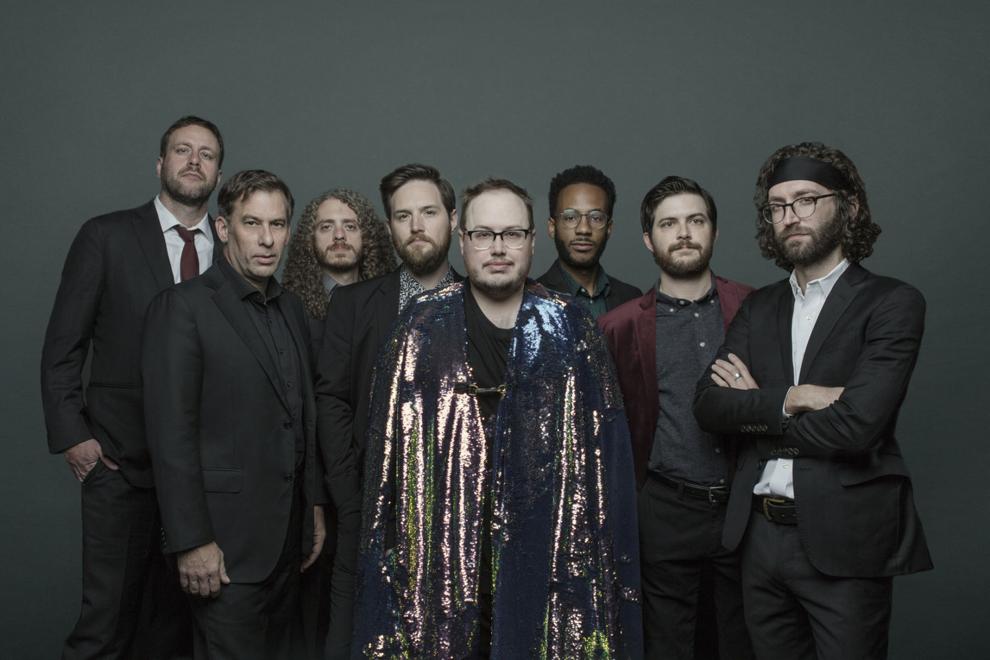 Music in the Park Presents: The Super Sugar Beats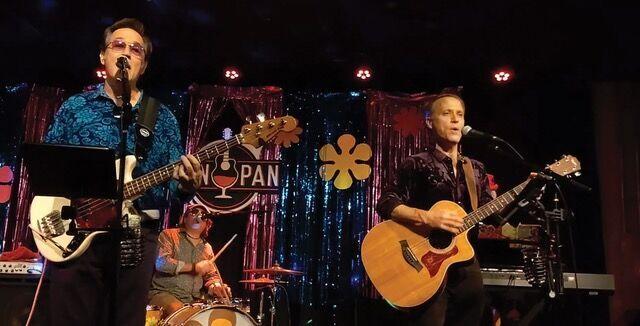 Vibesfest